Featured Projects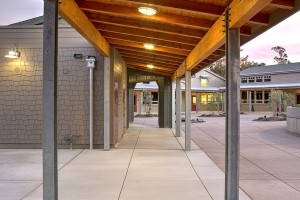 Petaluma, CA
The project included the modernization of +/- 4,500 sf of existing classroom space, construction of over 9,000 sf of new classroom space and administration offices in three separate buildings and an interconnecting covered walkway. All new buildings were single story, slab on grade, wood framed construction.
Oakland, CA
Scope of work included seismic and tenant improvement of approx. 50,000 sf, three story concrete framed structure with post tensioned concrete slab decks. Extensive seismic improvements including rock anchors combined with collector beams, structural steel columns/beams and BRBs. Tenants include Alameda County Sheriff's Office Crime Lab, Alameda County Public Health Lab, and Alameda County Sheriff's Coroner's Bureau.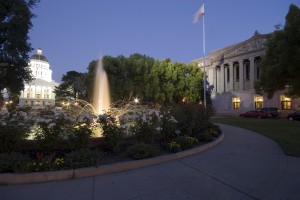 Sacramento, CA
This Historic 1928, 5 story Supreme Court and State library sits across form the State Capitol in downtown Sacramento. The project included repair to exterior granite, terra cotta blocks and replacement of the historic windows. The interior was upgraded on all the Mechanical, Electrical and Plumbing with a state of the art mist system for the fire sprinkler.
All Projects